Health Insurance • Life Insurance • Medicare Plans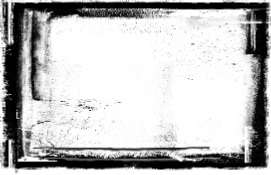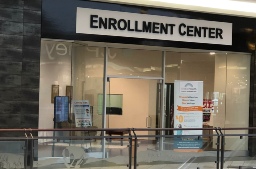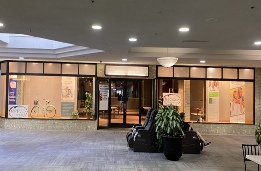 Proudly Serving: Oklahoma, Texas, New Mexico, Arkansas, Missouri, Kansas, Colorado, Arizona, Louisiana, Wisconsin
Why should you join our team?
We are always on the lookout for experienced, professional agents to join our independent Agent team. New to the biz? We want you too! We'll train you from scratch to earn a great living in the insurance industry.
All of our Affiliated Agents are contracted as 'Producers', meaning YOU own your book of business.
If you are tired of 'going it alone' or are currently working with another FMO who promised you the moon but delivered lip service, and would like to work with a group of dedicated insurance professionals - why not give us a call?
Here are a few things that set us apart from other FMO's:
7 District Managers to assist you in getting up and going quickly

Extensive Lead-Generation opportunities:
- Walmart Kiosks
- CVS staffing
- Staffing at Clinics
- World-Class Referral Program
- State Fairs, Community Fairs
- Special Events staffing
- Carrier-based lead programs
- Agency-based lead programs
- Call Center opportunity
- Access to our Mall offices for meeting customers
Excellent Fast-Start Training for new Agents

Multiple Lead Programs

Superior Customer Service assistance

Non-captive contract

Earn the highest commissions available

E & O is covered for you at no cost!

Expert training and support all day- everyday
Email: Bob@enrollmentcenters.net
Call: (918) 420-9999
The Health Insurance Enrollment Center is proud to support a variety of Veterans groups by offering products and services to groups like the VFW, DAV, American Legion and others.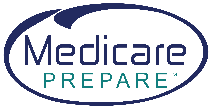 We operate a variety of brands. Our Legal name is Classic Insurance Agency LLC
We market under the following legal names:
Health Insurance Enrollment Center
MedicarePrepare®
Medicare Supplement Store
Enrollment Center
Classic Healthcare Services, LLC