Health Insurance • Life Insurance • Medicare Plans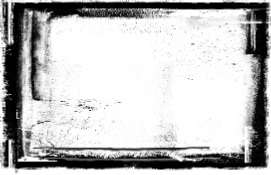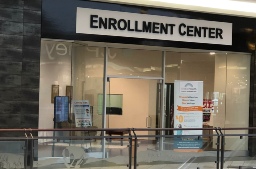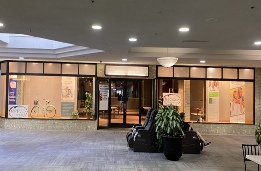 Proudly Serving: Oklahoma, Texas, New Mexico, Arkansas, Missouri, Kansas, Colorado, Arizona, Louisiana, Wisconsin
Are you ready to join the Health Insurance Enrollment Center and jolt your career into the next level?
We have tons of products and carriers to give you a wide portfolio of Health, Life and Medicare Plans and a great marketing team to help you get in front of prospects all year around.
The first step is to complete this Onboarding form below. You will need to upload your E & O Certificate, copy of your state licenses, voided check (for deposits).
Once we receive this information, we'll send login info so you can access the Producer / Contracting page above.
Call